just finished season 3 of the wire. haven't used my new pink boxing gloves. only 5 more shows left, hard to believe. the "nominees" came in today, which I would be remiss to give a shit about , except some pals were nominated so now I HAVE to care. Been taking more pictures of people rather than places. Maybe that's because I'm not really going anywhere, or MAYBE it's because I'm passionate about the human condition. You get to decide. The crowds have not gotten better, and I don't expect them to. I also don't care. Occasionally an audience of 5 will make my day. Two people at yesterday's show HATED me, and all I did was focus on them, talk to them, grill them about what they didn't enjoy. I never attacked them, I just asked them questions. It's was a bit self-destructive, but I've become fascinated by the few folks who don't laugh at a single thing I say, yet stay for the whole show. It all feels like an experiment being inflicted on me, as well as a lesson in patience if you'll allow me a moment of earnest confession. (speaking of which, have you ever seen "Ernest goes to Confession"…hilarious!) Still miss home, equal parts confident and confused about stand-up, and longing for a poker game (Bruce??). I think my camera is breaking. Pieces are falling off of it. Is it time to buy a fancy one? To invest in a hobby and take myself on "artists dates?" Maybe I'll become a cop. The Wire is getting under my skin. In a good way. All they do is drink and fuck and save people. I can do that. Oh…and here's more blah blah blah…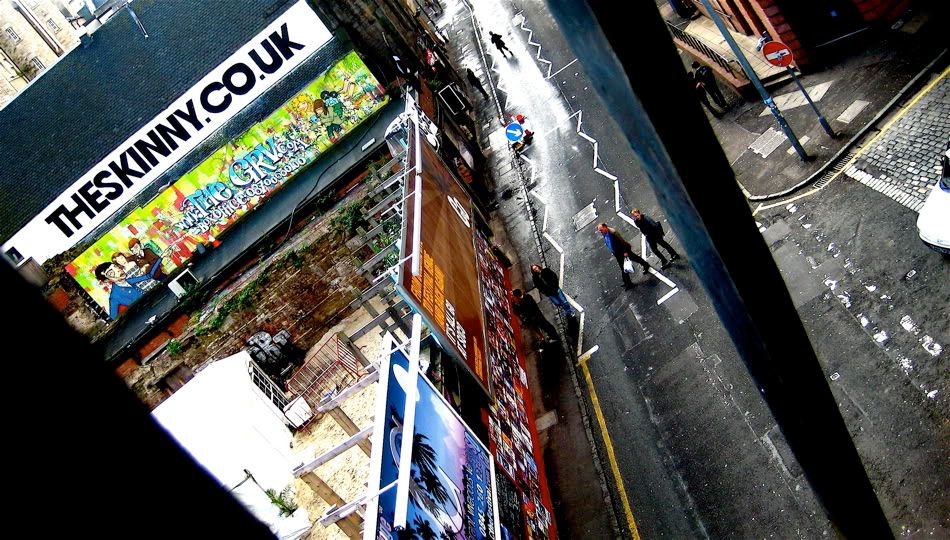 what this street would look like it your bus tipped over.






these is some sausages I cooked.





back-vertising.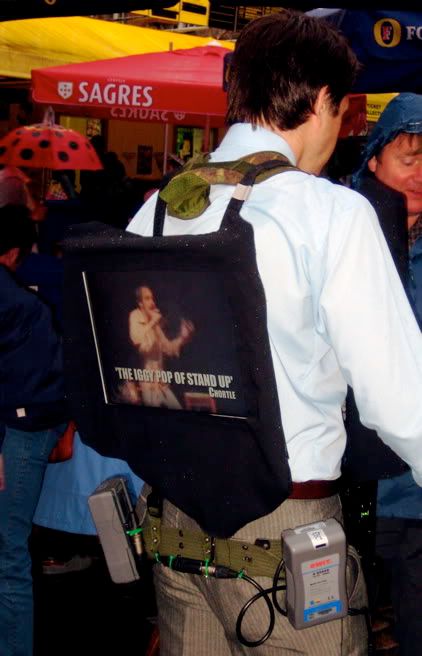 carol leifer and tom stade @ the grv







getting my america on with DO'D






good morning David. it's 4pm.







jimmy.







what happens to jimmy's poster 3 weeks into the fest.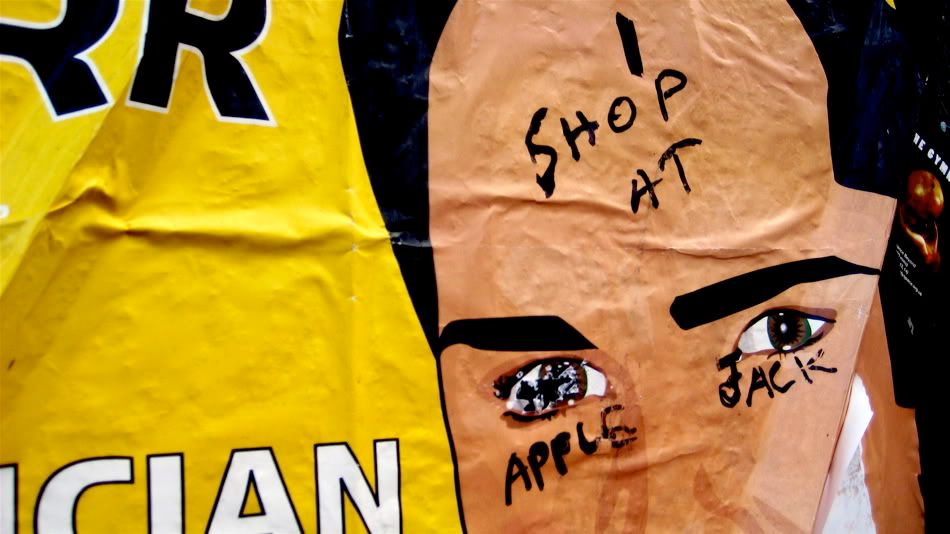 wall-vertising press-tacular




one of my favorite show titles: "Divide and Conga"






my first haggis experience. it was good. thanks, Olivia.







my 100th crepe experience…thanks, me.







Carol and Rich Hall. Went to see Rich's daytime show…a series of readings from his book "Things Snowball" and a new manuscript. I LOVED it.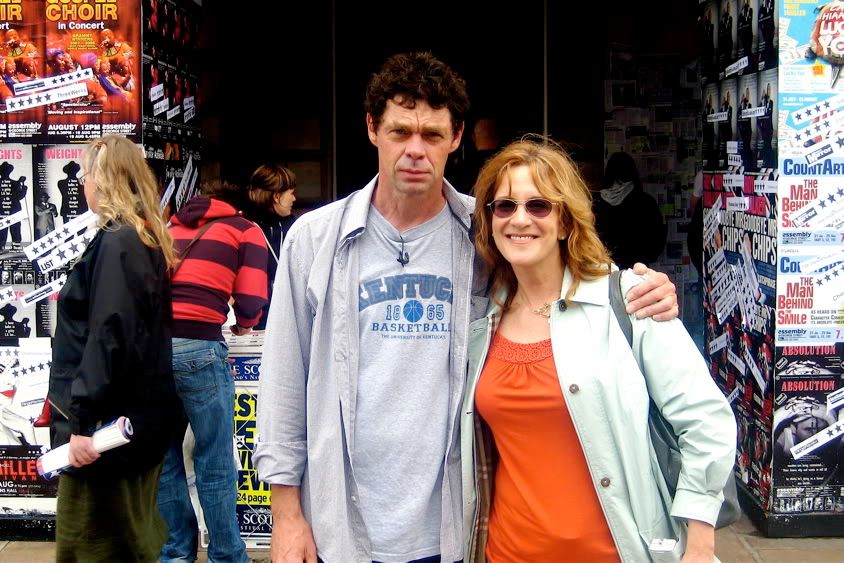 bottom teeth getting crooked-er.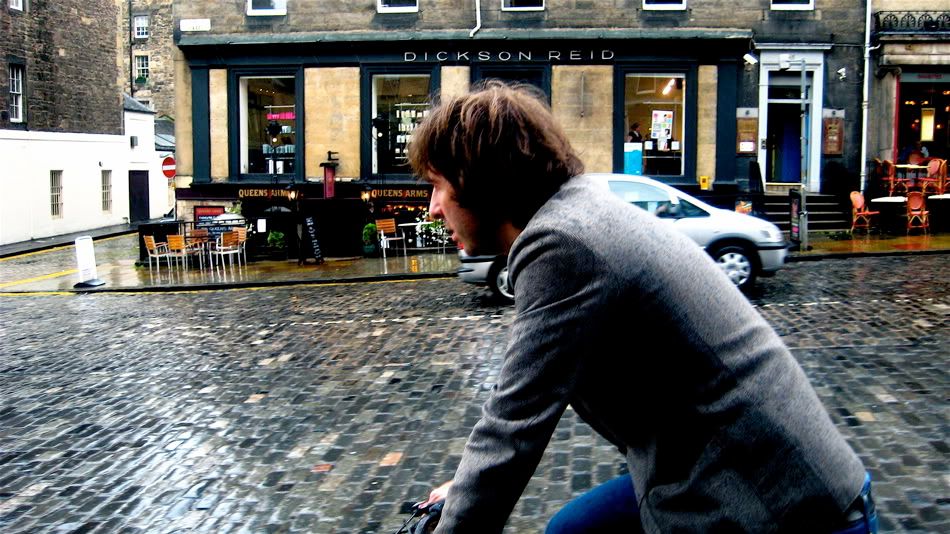 carol and louis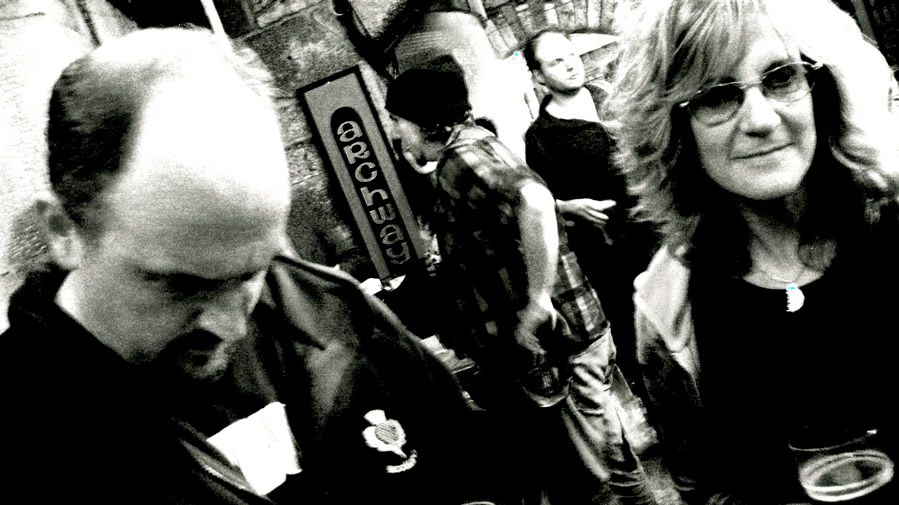 Mexican food @ DO'D, Maeve, Josie's



kurt.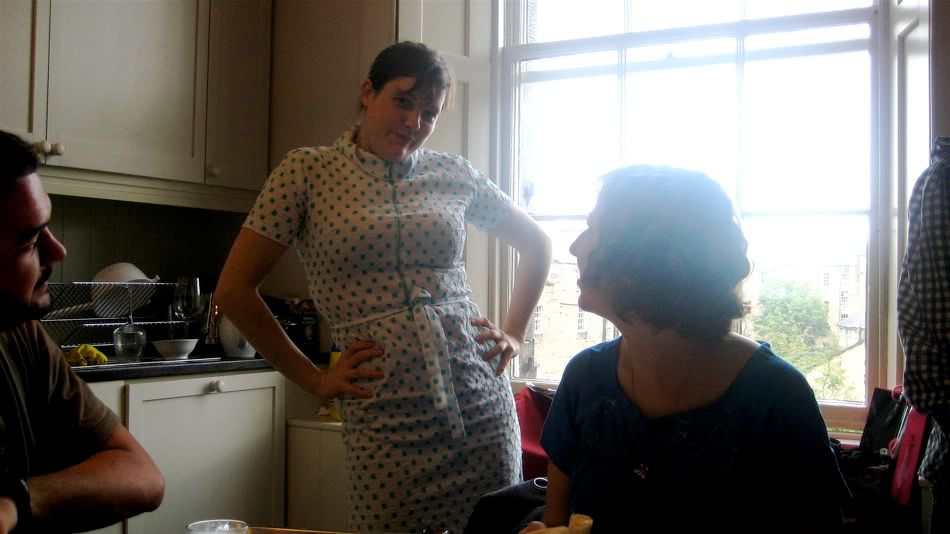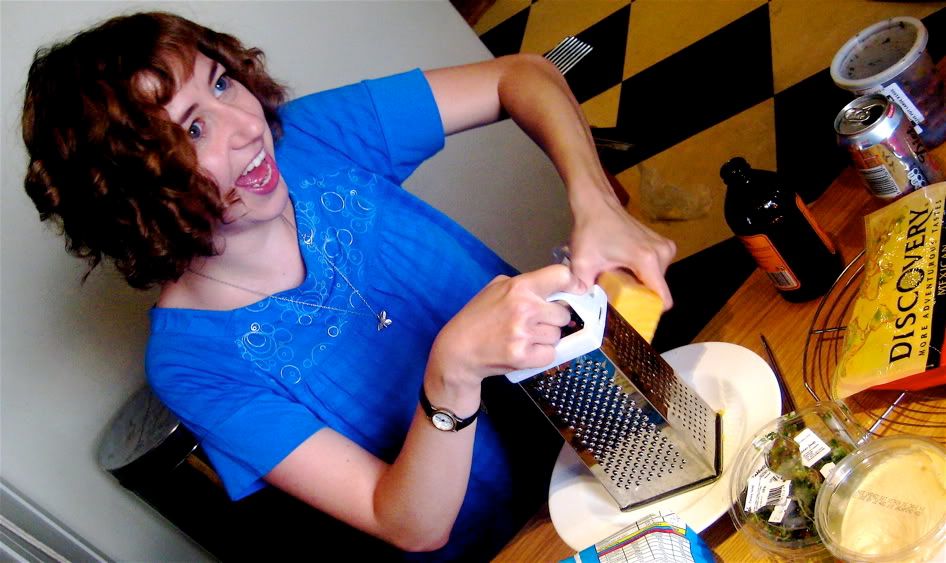 late n live benefit show…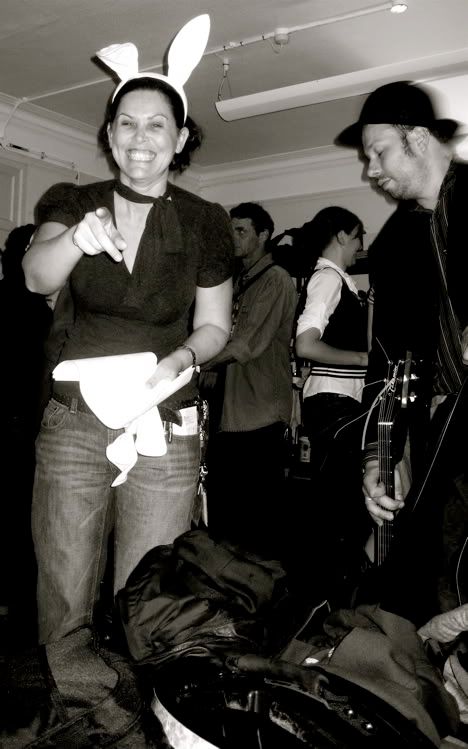 greg fleet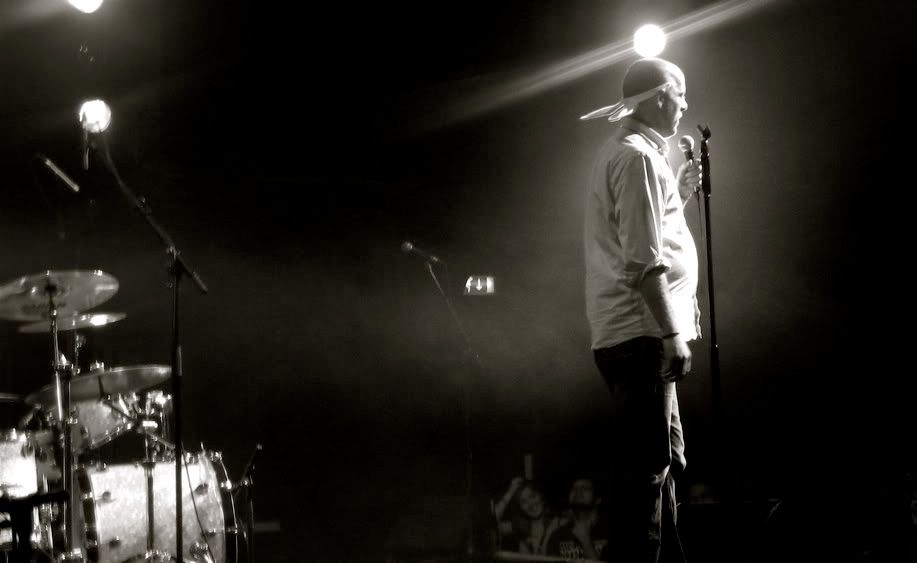 matt kirshen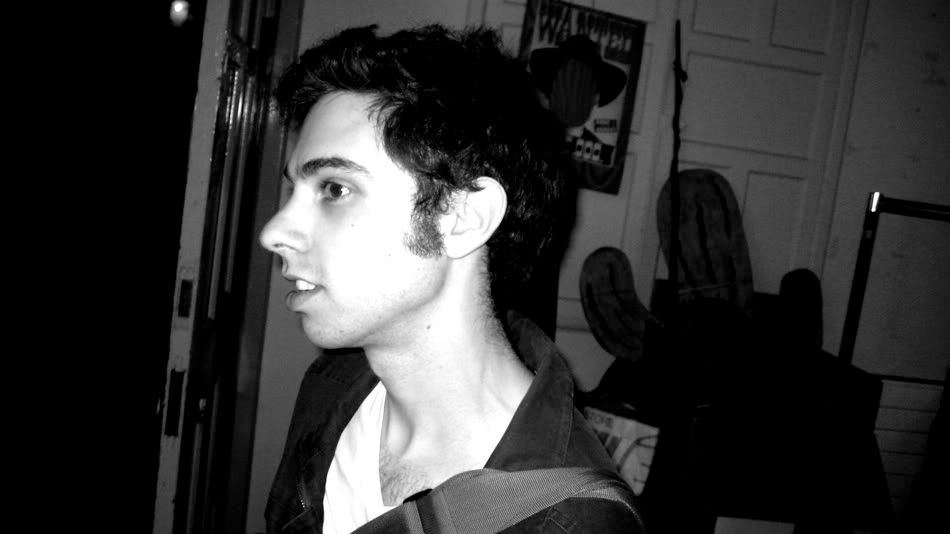 ed byrne.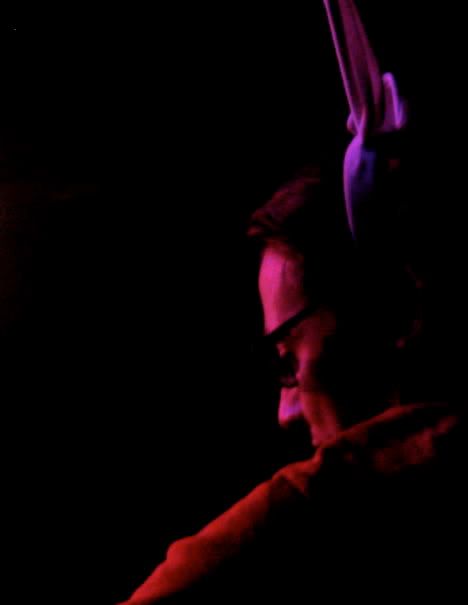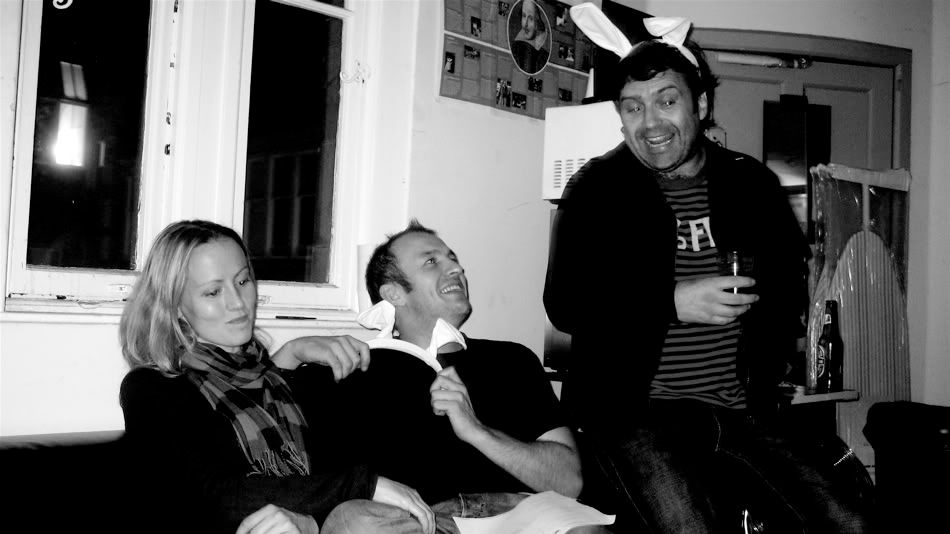 mason dixon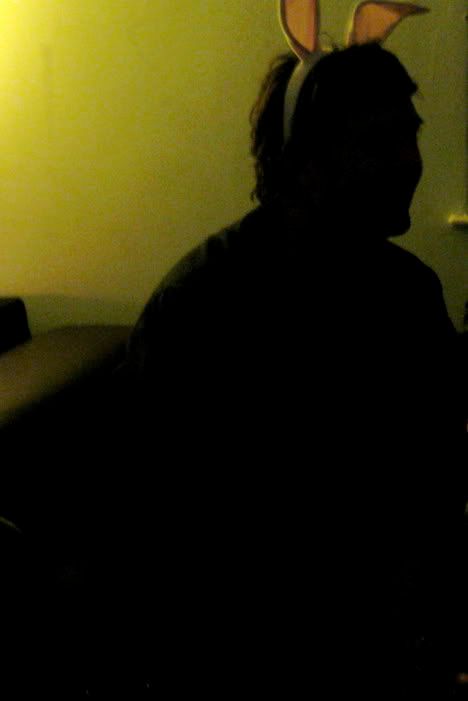 rich hall.




oh, and bye bye.